22 year old Australian Model Lara Bingle seems very offended by claims she is a gold digger and that her mother is encouraging to seek large chunk of Cricketer's Michael
Clarke's following their post nude photo divorce. An official spokes person for Lara said: "Lara's lawyers do not, as reported, have and have not had any instructions to battle for Michael's millions.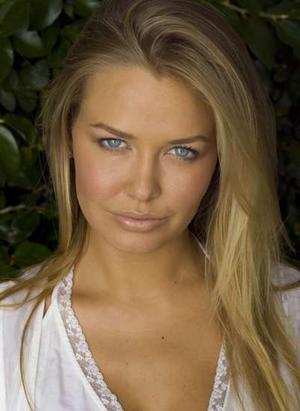 "Michael and Lara resolved their property arrangements amicably some time ago and remain good friends.
"The suggestion that Lara is being encouraged by her mother to pursue Michael's money is offensive and defamatory. These baseless stories are hurtful and damaging and it is time Lara and her family were left alone and allowed to move on."